Convention 2016 Handouts
Some of our presenters at the convention provided electronic handouts. Click on the following link to go to the Handouts page: Convention 2016 Handouts
UCLS Membership Dues and Information
LICENSED $125
ASSOCIATE 60
OUT-OF-STATE 60
RETIRED 50
AFFILIATE 50
STUDENT 30
SUSTAINING 130


Licensed Member must be individuals who are licensed as land surveyors
in accordance with the laws of the State of Utah and who
otherwise have met the membership requirement set forth herein and/
or modified by the Board of Directors from time to time. Only Licensed
Members shall have the rights of voting members under the Act;

Associate Members must be employed by a licensed land surveyor or
employed by a firm or agency engaged in the practice of land surveying
and must intend to make their livelihood in the land surveying
profession;

Affiliate Members must be employed by a private firm or public
agency that is engaged in an activity related to the surveying profession.
Affiliate Members are those persons who do not desire to
become professional land surveyors but are interested in being associated
with the land surveying profession;
Student Members must be enrolled in a college or university in pursuit
of a major in surveying or a related field;

Retired Members must (i) be or have been Licensed Members or
Associate Members of the Corporation in the past, (ii) be over the age
of 60, and (iii) no longer be participants in the business of land surveying;

Out-of-State Members must have their full-time residence outside of
the State of Utah and desire to receive the informational benefits of the
Corporation;
Sustaining Members must be individuals or entities that are engaged
in the (i) manufacture or distribution of surveying instruments or equipment,
(ii) compilation or reproduction of maps, or (iii) performance of
services for land surveyors from a commercial standpoint.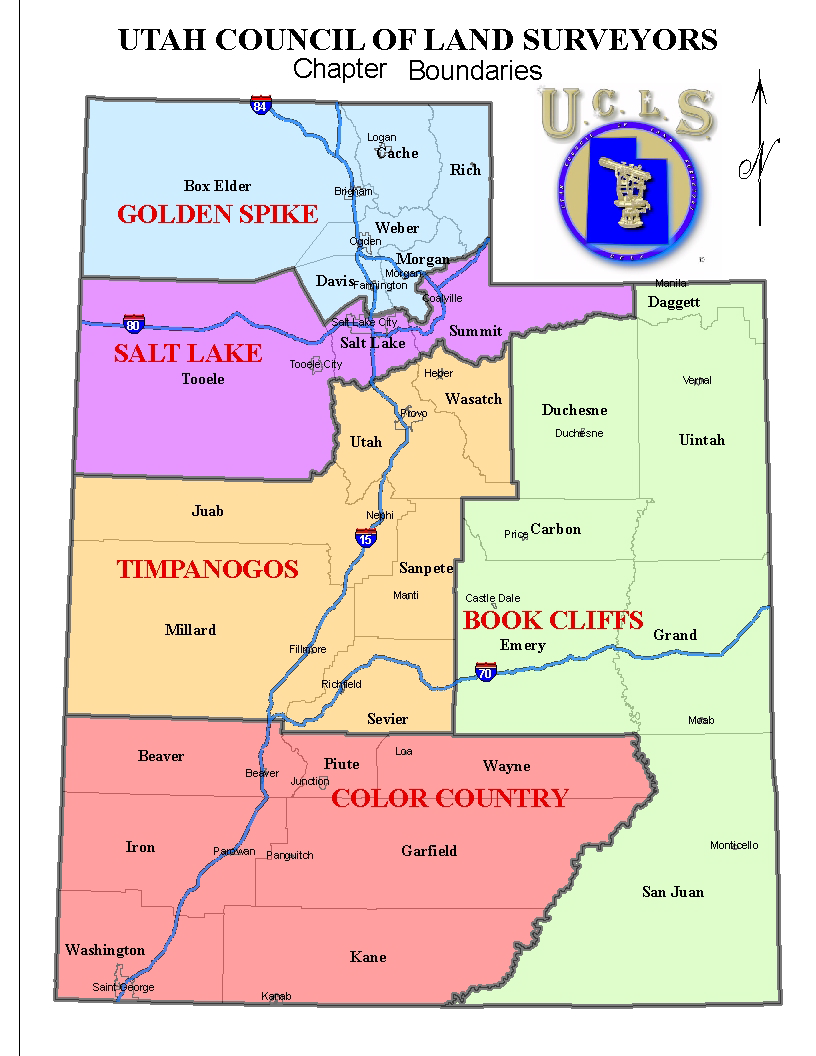 With the recent news of the Heartbleed security vulnerability, we wanted to assure you that this vulnerability does not affect your MemberClicks service. All traffic is routed through a Cisco load balancer that does not employ OpenSSL, which is the source of the vulnerability.